Media Coverage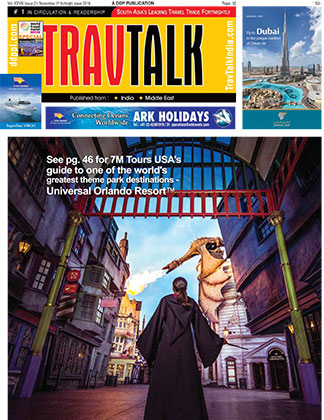 Trav Talk

November 2016
The Passage to experiential travel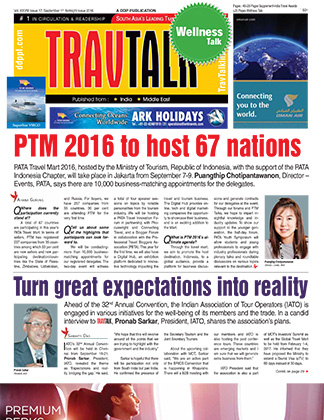 Trav Talk

September 2016
Awards augment efforts to innovate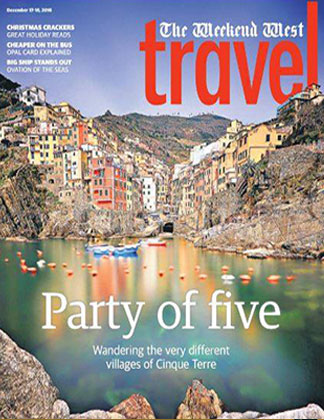 Seven West Travel Club

December 2016
Passage to India – a great launch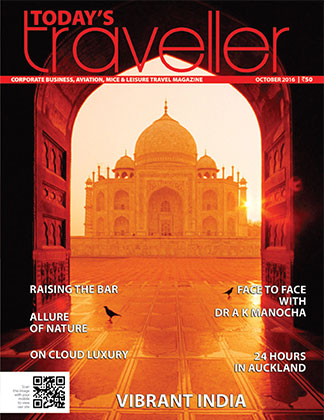 Today's Traveller

October 2016
Master strategist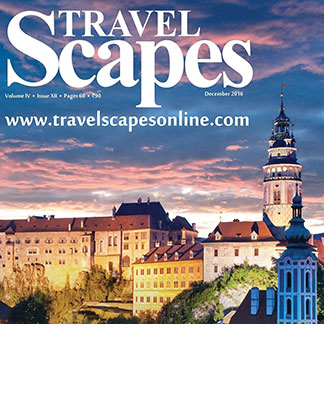 Travel Scapes

November 2016
Let's reshape travel together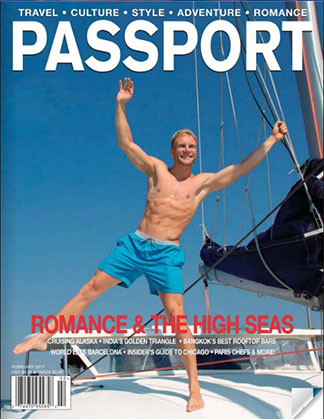 Passport

February 2017
Exploring Delhi, Rajasthan and Agra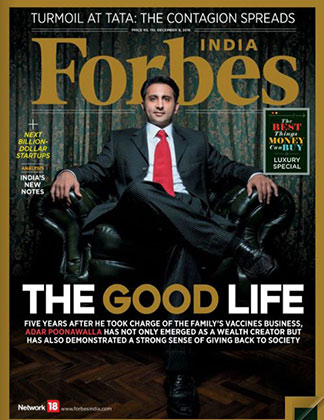 Forbes India

December 2016
Wish fulfilment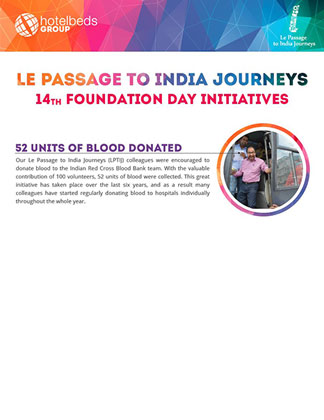 Hotelbeds Group

December 2016
LPTI - 14th Foundation Day Initiatives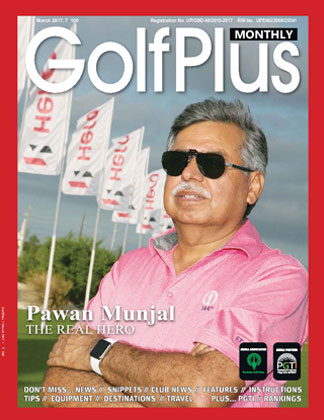 Golf Plus

March 2017
Terre blanche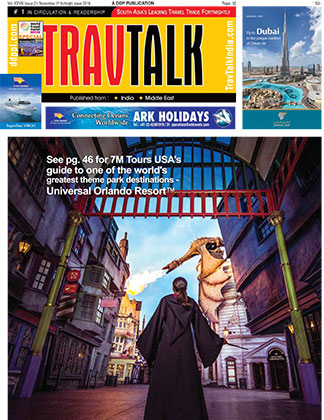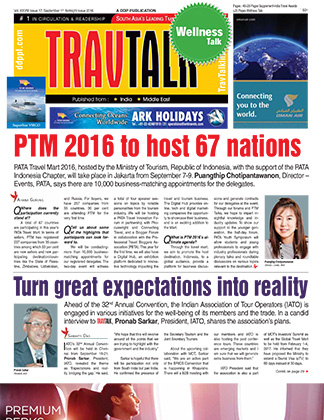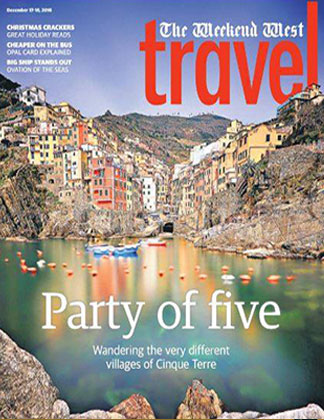 Seven West Travel Club

December 2016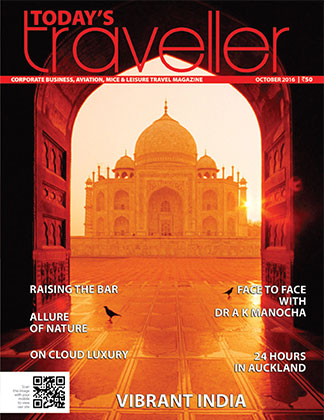 Today's Traveller

October 2016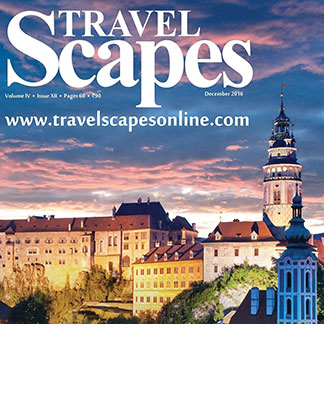 Travel Scapes

November 2016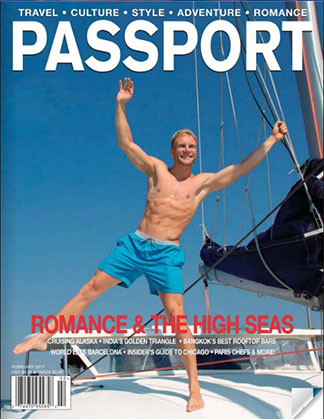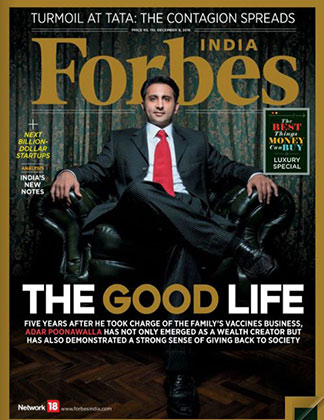 Forbes India

December 2016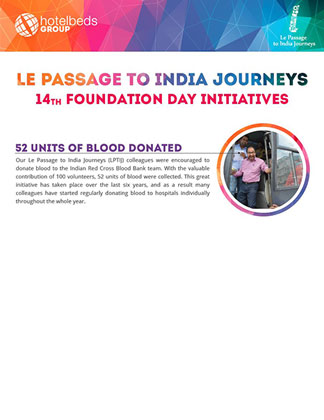 Hotelbeds Group

December 2016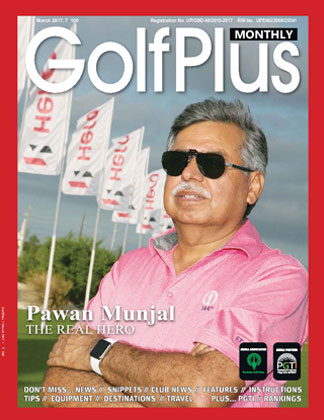 Press Releases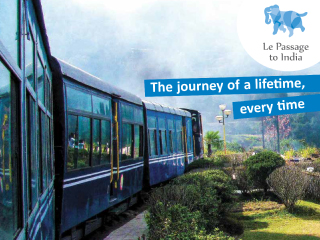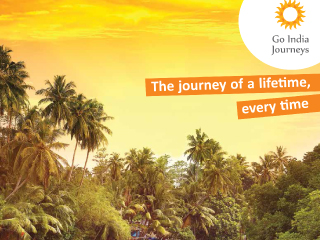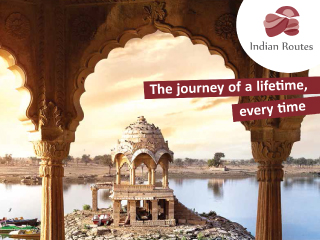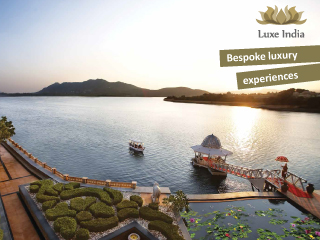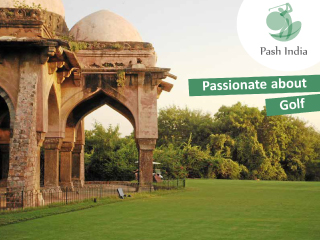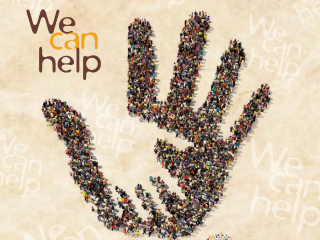 LOGOS
Le Passage to India Brand Identity and Usage Guidelines






Know more
These assets are registered under copyright and are only to be used with authorization from LPTI. Changing of the material through photo composting to through other electronic means is strictly prohibited. Usage requires prior approval. For use in any media, please use "(c) 2016 Le Passage to India". The usage is free of charge if not noted otherwise.
IMAGES
Le Passage to India Brand Identity and Usage Guidelines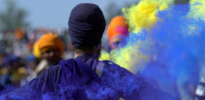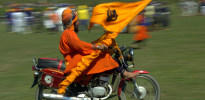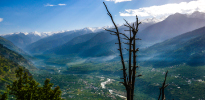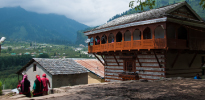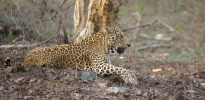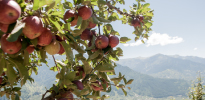 Know more
Diese Anlagen sind urheberrechtlich geschützt und dürfen nur mit Genehmigung von LPTI verwendet werden. Das Verändern des Materials durch andere elektronische Mittel ist streng verboten. Die Nutzung bedarf der vorherigen Zustimmung. Für die Verwendung in Medien verwenden Sie bitte "(c) 2016 Le Passage nach Indien".