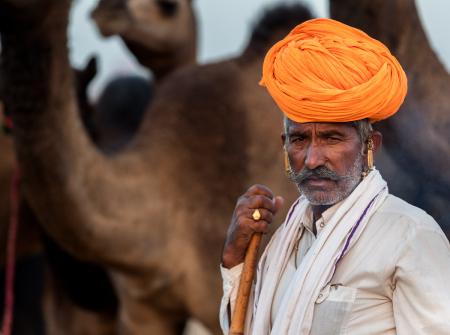 People of Incredible India

People of Incredible India
Whether you meet a housewife in the market or a little boy who should be in school but is selling balloons, they both will treat you with respect and warm hospitality and of course always a big smile. Even in the villages, the shy ladies in their resplendent bright clothes will generously offer you a place at dinner in her humble home, as if you were family. It is the people of India that make the country so special. Despite the hardships and chaos, they still live every day with an optimism that is enviable. This is why that random conversation you had with a wizened old men and that ended with a cup of chai, will be one of the fondest memories of your trip to India, and you realize that not only are you smiling but perhaps imitating unconsciously the Indian head bobble.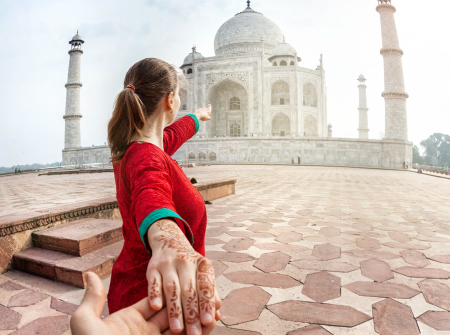 Taj Mahal - the monument of love

Taj Mahal - the monument of love
When you see it for the first time it is not the love story that comes to mind, but the absolute architectural perfection of the monument. As you learn more about the Taj Mahal, you cannot help but admire the deep love and dedication that the emperor had for his favourite wife, to want to create this symbol of absolute perfection. And today, as you gaze upon it, the Taj is perfect. Even nature is not immune to this magic. At sunrise the Taj is lovingly bathed in the softest pink glow, in the raise of the day's sun it becomes milky white, and in the silver moonlight it is a shimmering apparition. Your travels will take you to many other beautiful wonders of the world, but a piece of your hear will always belong to the Taj.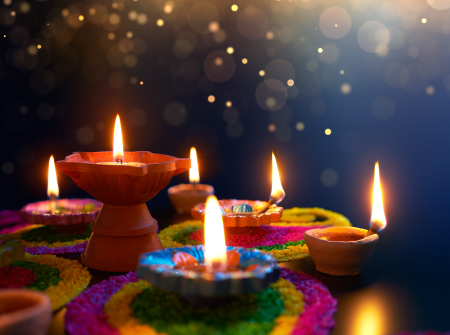 Diwali - the Festival of Lights

Diwali - the Festival of Lights
On Diwali it is like someone turns on a magical switch of lights and happiness. The preparation starts weeks in advance, as housewives go about as busy bees buying sweets, savories, new clothes, fire crackers, candles and lights, all in preparation for the big day. And on Diwali day, at dusk, neighbourhoods come alive with thousands of lit candles and diyas that every house lights before they sit down for a small intimate prayer ceremony. And then the fun starts: people spill into the streets, wearing new clothes, with their stash of fire crackers, and celebrate together the triumph of good over evil. The celebrations continue well after the crackers are spent, and the children have gone to bed stuffed on too many sweets and delicious food. The adults carry on over a game of cards, or whatever else friends can think of when they get together to celebrate goodness.